Schedule Your Written Test at Sporty's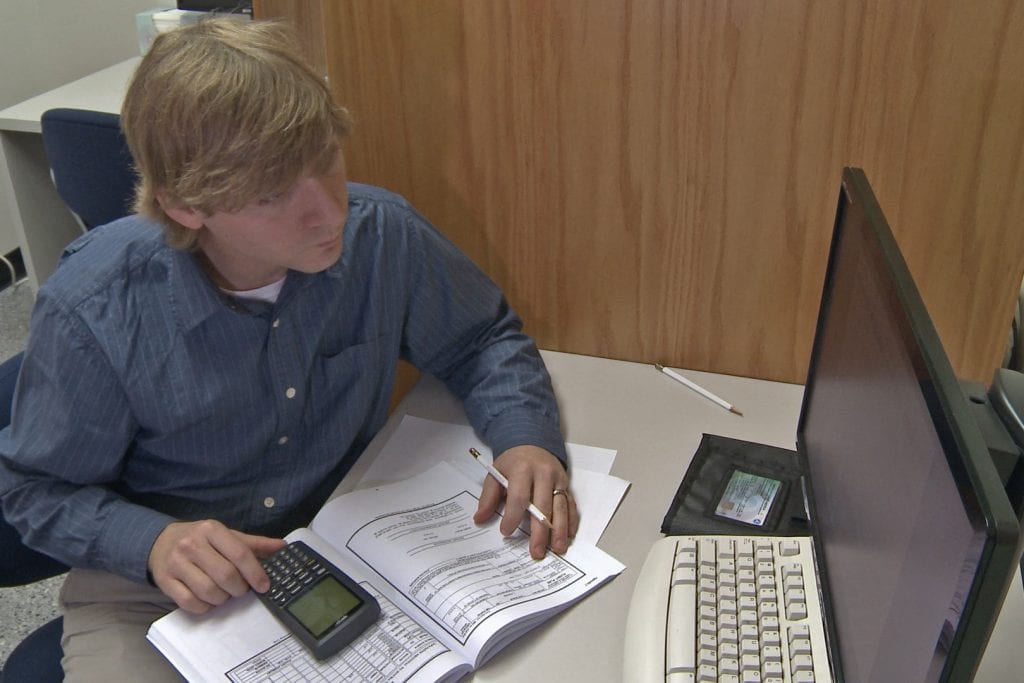 Sporty's Academy is an FAA Written Testing Center served by FAA's contract test provider, PSI Exams online.
Tests are available Monday – Friday, 10am -4pm.  To schedule, you must register in advance online:
https://faa.psiexams.com/faa/login
Please note to register, you must possess an FAA Tracking Number (FTN). If you do not possess an FTN, you may register at iacra.faa.gov.
Examination Fee $175